This website are Available in English (Left) en Afrikaans (Regs)
Welcome to the TruHomeChurch website – If you're here. are you away from your church due to the mark of the beast / Vaccine Certificate required for Church access. But know this , you are the 'Ecclesia' or 'Elect of God' and it's Time to set yourself Apart as Holy to the Lord.
This Home Church website are God Given and your Home Church setup will stand on the Foundation of the following 2 verses
1 Cor 14:26 How is it then, brethren? when ye come together, every one of you hath a psalm, hath a doctrine, hath a tongue, hath a revelation, hath an interpretation. Let all things be done unto edifying.
Col 3:16 Let the word of Christ dwell in you richly in all wisdom; teaching and admonishing one another in psalms and hymns and spiritual songs, singing with grace in your hearts to the Lord.
PLEASE NOTE : DOWNLOAD THE AUDIO BIBLES, EBOOKS AND ANY AUDIO ON THIS WEBSITE ON A EXTERNAL HARD DRIVE AND KEEP INFO SAFE OF SITE , NOT WHERE YOU NORMALLY HOLD YOUR HOME CELL CHURCH, SOME PAGES LIKE THEOLOGY 101 AND HOME CELL LIST ARE PASSWORD PROTECTED AND ONLY IF YOU REGISTER YOUR HOME CHURCH WITH US , THIS PASSWORD WILL BE GIVEN TO THE CURRENT LEADER FOR SAFETY.
Welkom By die TruHomeChurch webwerf – As jy hier is . is jy weg uit jou kerk weens die merk van die Dier / Vaccine Sertifikaat nodig is vir Kerk toegang . Maar weet ook jy is die ' Ekklesia' of 'Uitverkorenes van God' en dit is nou tyd om uself eenkant te plaas as Heilig aan die Here.
Hierdie Tuiskerk-webwerf is deur God gegee en u Tuiskerk-opstelling sal op die Grondslag van die volgende 2 verse staan
1 Kor 14:26 Hoe staan die saak dan, broeders? Wanneer julle saamkom, dan het elkeen van julle 'n psalm of 'n lering of 'n taal of 'n openbaring of 'n uitlegging—laat alles tot stigting geskied
Kol 3:16 Laat die woord van Christus ryklik in julle woon in alle wysheid. Leer en vermaan mekaar met psalms en lofsange en geestelike liedere, en sing in julle hart met dankbaarheid tot eer van die Here.
NEEM ASSEBLIEF KENNIS: LAAI DIE OUDIO BYBELS, EBOEKE EN ENIGE OUDIO OP HIERDIE WEBWERF AF OP 'N EKSTERNE HARDESKYF EN HOU INLIGTING VEILIG VAN DIE PERSEEL AF, NIE WAAR JY GEWOONLIK JOU HUISSEL KERK HOU NIE, SOMMIGE HUIS KERK BLADSYE SOOS THEOLOGIE 101 EN LYS VAN HUISKERKE IS SLEGS BESKIKBAAR INDIEN JY JOU TUISKERK BY ONS REGISTREER, DAARNA SAL HIERDIE WAGWOORD VIR VEILIGHEID AAN DIE HUIDIGE LEIER GEGEE WORD.
Have fun and test your Bible knowledge with a Bible quiz! Take the Bible quiz now and share your results with your friends! Click Here
English KJV Audio Bible
Afrikaanse 33/53 Audio Bybel
Download zip file – and then take files out of zip file for Audio Playing
Laai zip-lêer af – en haal dan lêers uit zip-lêer vir Audio speel
Home Church Training
Huis Kerk Opleiding
Theology 101
Theologie 101
Praise & Worship
Lofprysing & Aanbidding
End Time Study
Eind Tyd Studies
End Time Healing
Eind Tyd Genesing
Heaven Readiness
Hemel Gereedheid
Huis Kerk Ken Jou Vyand / Home Church Know your Enemy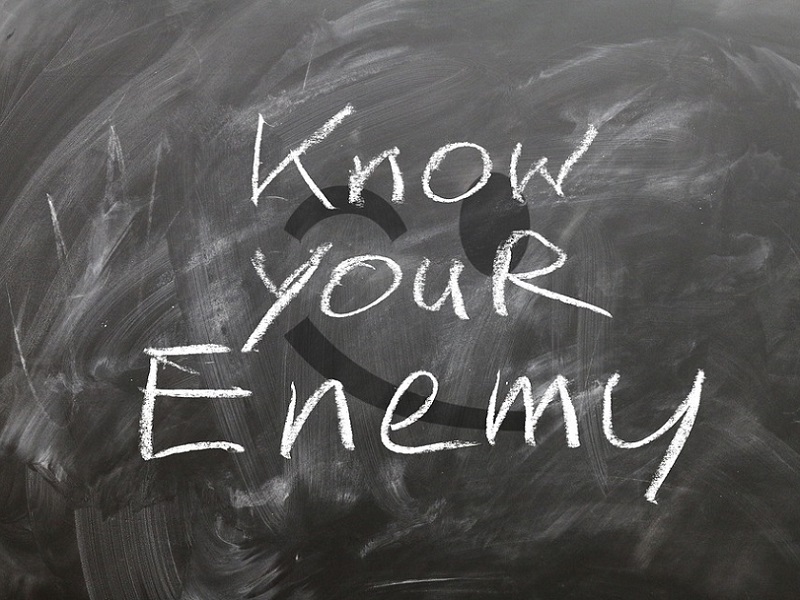 Your Home Church is a School of Preparation for Heaven, Get Ready and Prepare for the Final Journey!
TRU HOME CHURCH SOCIAL MEDIA
TRU HUIS KERK GESELS BLAD